Be Your Own Boss. Become a Franchisee Today.
Wake up and smell the coffee
Be up and running in under a month
New locations now available
1000's of coffees poured each day
100% franchisee satisfaction
Our mission
Turn Ambition into Action:
An affordable price of entry in unique, alternative locations
Amazing Coffee - Proven Business Model:
Get the product, processes and support you need for success
Your Success is our Future:
Bring the coffee revolution to a new community
Step inside a Lava Coffee Franchise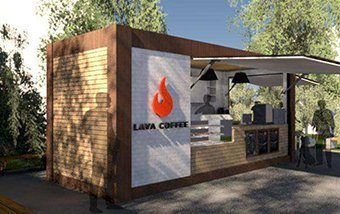 Blog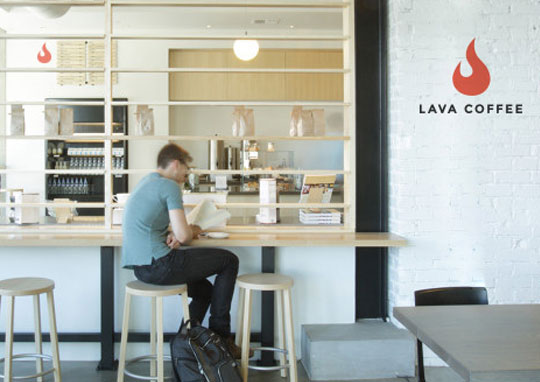 Brisbane Franchise Expo Exhibitor Spotlight
Lava Coffee is a Vibrant young Australian owned Specialty Coffee Franchise with a focus on high quality espresso coffee served in non-traditional locations.
As much as we love everything from frothy cappuccinos to intense ristretto, at Lava Coffee¬ it's not just about the coffee. It's about helping you to live the dream – and be the boss of your own coffee business.
Before merging to become Lava Coffee in January, 2016, the team operated the highly successful Cafe2U mobile coffee business. This included more than 250 worldwide franchisees, it's a recipe that's now brewing more success across Australia.